Angel Series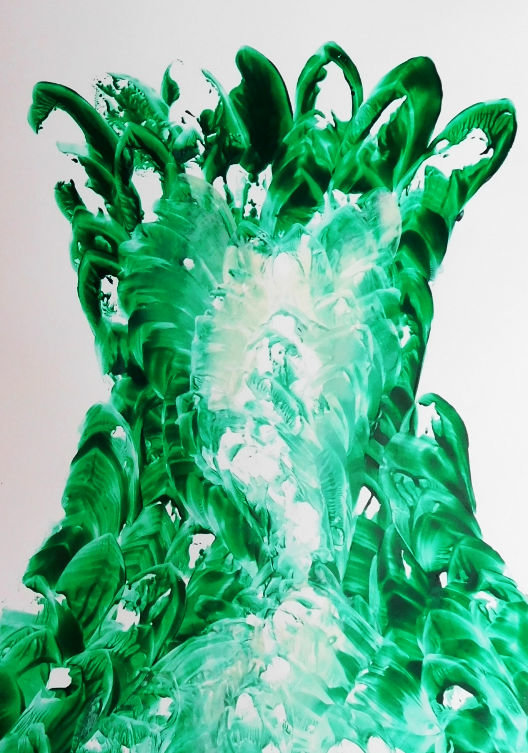 I create art in connection with (arch) angels.


Each (arch) angel supports a different area of your life and enables you to create a fulfilling life.

As a psychic I establish the connection with the (Arch)angel and I materialize this connection in the artwork.

You could see the artwork as a door to the (Arch)angel.


Loading...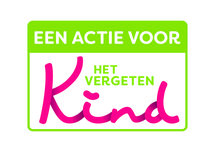 Donation Stichting Het Vergeten Kind
Do you wish to contribute to the work of Stichting Het Vergeten Kind? You can!

How does it work?
You order a product or service in this webshop with a minimum amount of € 25,-

You add this product(one in stock per month).

You only pay for your order of a product or service.
As soon as your payment has been processed, the amount of € 25,- will be donated to Stichting Het Vergeten Kind. Updates about donations you can find here.

More information about Stichting Het Vergeten Kind (in Dutch) you find here (opens in a new tab)